We build you a beautiful
website that gets you business
Bring your brand into the modern era with responsive website design focused on converting visitors into leads and leads into customers. And if you need fresh approach to your website's digital branding, we have you covered.
55% of small & medium businesses don't have a website. With over 20 million people
shopping for products and looking for services online, can you afford to not have a website?
Let's Get Started
Premium Websites
Work with our expert web designers to build a fully customized SEO compliant website that will get you noticed
Branded Websites
Customize one of our industry specific website templates with your unique branding and get off the ground running in no time.
Branded websites with a fresh approach
Get a multi-screen

website that gets results
When you use our website builder you get more than just a plain ol' desktop site. Every website is multi-device optimized so your visitors will always get the best experience, no matter which device they use.
Since your site is built by the device, you can include certain elements on the mobile version that you wouldn't want on the desktop version, like click-to-call and GPS mapping.
Let's Get Started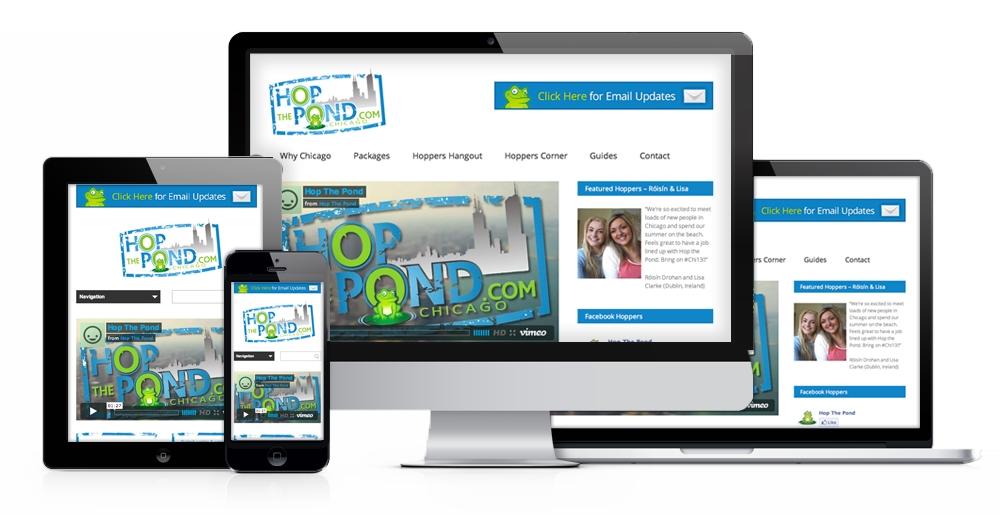 60% of all internet traffic is on mobile devices? And that websites that are not mobile optimized are omitted from mobile searches on Google? 60% of all internet traffic is a lot to miss out on!
Custom website design that stands out
A fortune 500 quality

website at a fraction of the cost
When you work with us, we're completely hands-on. You'll talk directly with our coders and designers as we custom-craft your site. Our work is performed in-house, so you get the benefit of top-notch American service without the hassle of dealing with third-party providers. That's why we're the best web design company.
We give you complete control of your site. You'll have the tools and training to update content yourself without having to pay us for every minor change. And because our sites are powered by our super easy platform, you won't be locked into using one particular provider to update or host it.
Let's Get Started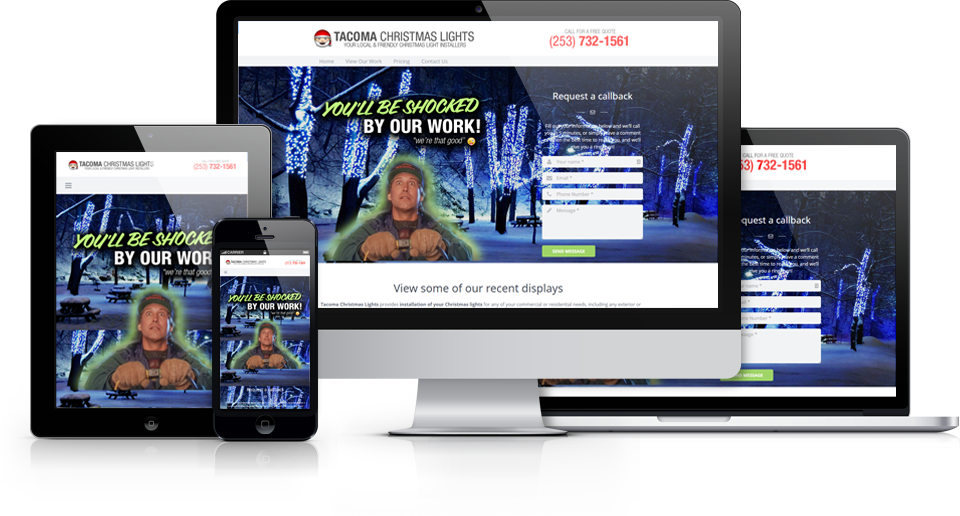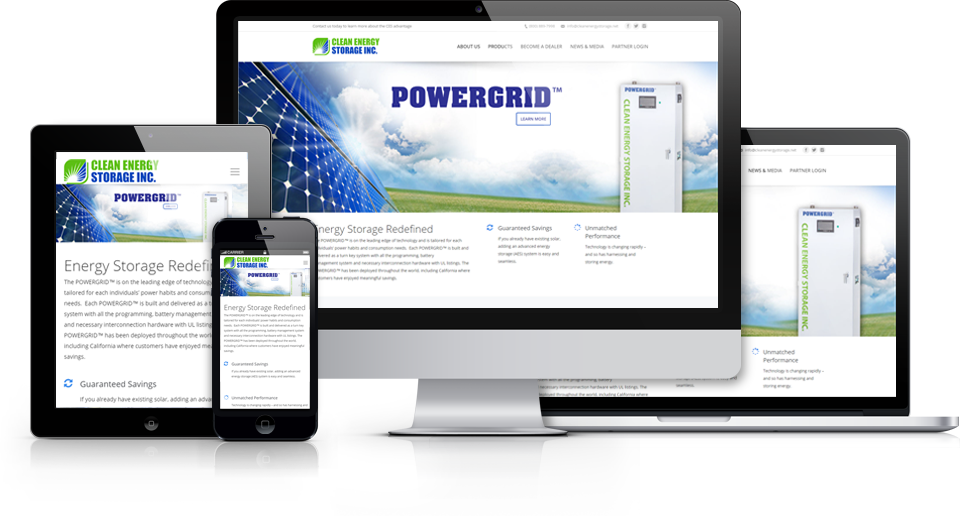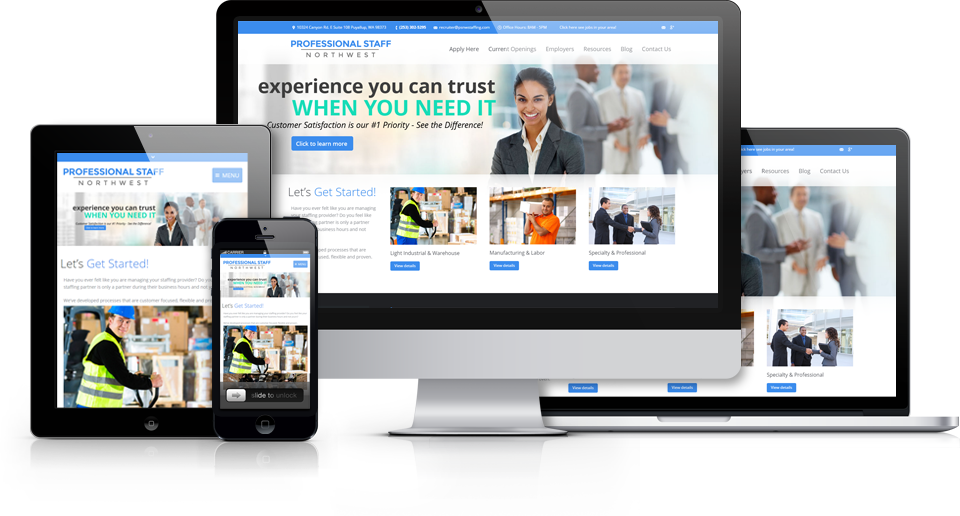 We keep it simple,

just the way you like it
How do we build amazing websites every time? Simple. We have a top-secret, patented, trademarked, four-step process, which we keep hidden in a booby-trapped vault under 24/7 surveillance. Actually, that's a lie. But we do have a simple four-step process:
Plan
Establish Goals
Build sitemap
Design
Mockups
Homepage
Subpage templates
Develop
Build the site
Coding/programming
SEO
Deliver
Quality control
Training
Go live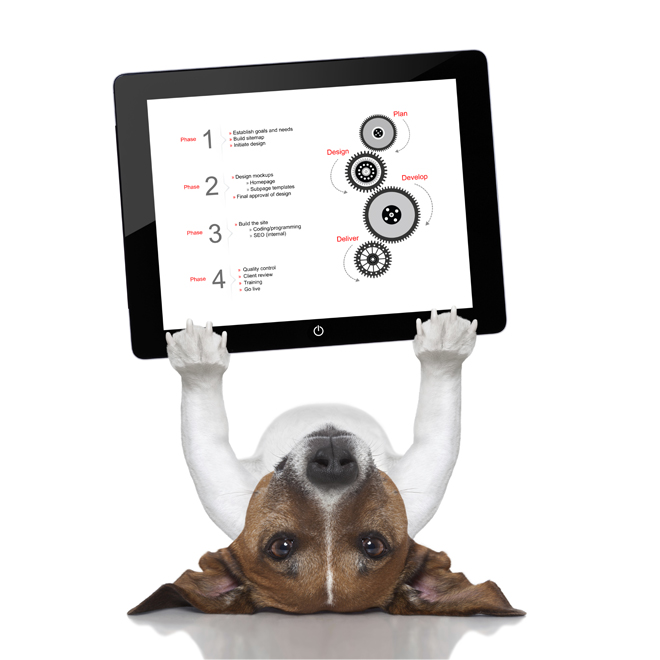 Client campaigns featured in