Seamless Ad & Monetization
Optimization that Delivers Results
Social media is a vehicle to establish long-term relationships with targeted audiences, build brand awareness, and drive a powerful, two-way dialogue that delivers real value to both brand and customer. Establishing the right content for each stage of the customer journey is the core of our approach to social.
Our goal is to create a sustainable engine to scale relationships and measure results – a goal that is achievable through deepened audience and brand insights that lend to an informed social content strategy and measurable business results.
Let's Get Started
Facebook
Given Facebook's dominance in the social media space it's imperative to have a social SEO strategy that leverages your Facebook page.
Instagram
Through quality photographs and fun contests, you can engage your audience in a way that Facebook cannot. For many, Instagram is a place to share memories and express creativity.
Twitter
We help local businesses get top search engine rankings for their products and services. It's just as simple as that!
Pinterest
Nationally marketing your business requires different tactics compared to a local SEO campaign.
Google likes Facebook, so we do too
Facebook Pages are becoming a
second home for businesses online
The SEM world is changing. When people search for your brand on Google, the first results likely include your website, Google+, and YouTube pages. But if you're practicing good SEO, you might have noticed that more Facebook Pages are appearing in those results as well.
And while more and more Page owners are learning how to become expert Facebook marketers, Facebook has recently created many new opportunities for Pages to get more traffic through the tried and true methods of – you guessed it – search engine optimization (SEO).
Let's Get Started
Let's tweet your way to success
140 characters or less

adds you one more follower
We understand Twitter, how it relates to your customers' lives and how you can best utilize the channel to meet your overall marketing objectives. Our approach, informed by research, data, and analytics, also takes into consideration our clients' multi-channel strategies and initiatives.
Whether you need a full-service solution or an extension of your marketing team, we'll craft a customized social strategy and execution program that aligns with your team infrastructure needs and assessed social media opportunities, with the primary goal of supporting your target business objectives.
Let's Get Started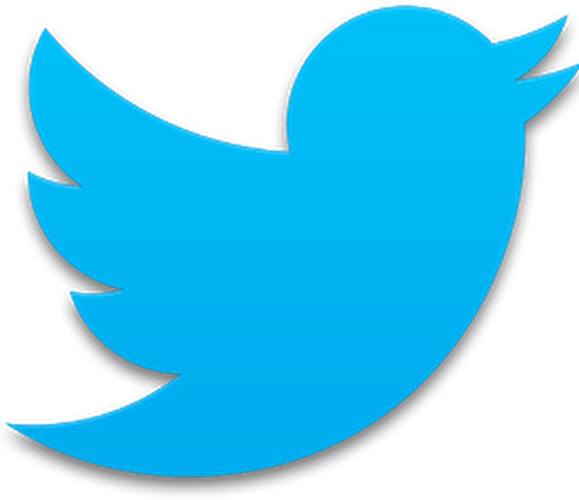 Gain visibility through Instagram
Grab your audiences attention

with unique photos and tags
Everyone is a professional photographer on Instagram. Over 50 millions photos are shared on Instagram every single day, and as more people discover the platform's unique, strictly photo-based design, these numbers will likely increase over the years.
By using Instagram to promote brand awareness, you can increase web traffic organically. Let Rise help you grow your brand!
Let's Get Started
Gain brand loyalty through Pinterest
Adapt your content for Pinterest

to build a loyal following to your brand
In the ever changing dynamic of the social sphere, and client's attention steering away from plain text, maximizing growth from a fun and engaging way like Pinterest can really boost a brand's potential. Let us do the heavy lifting.
The focal point of our social marketing strategy is to deliver a valuable, consistent customer experience at every touch point. We help you engage authentically with audiences, building real, human relationships through purposeful content that can produce long-term advocacy.
Let's Get Started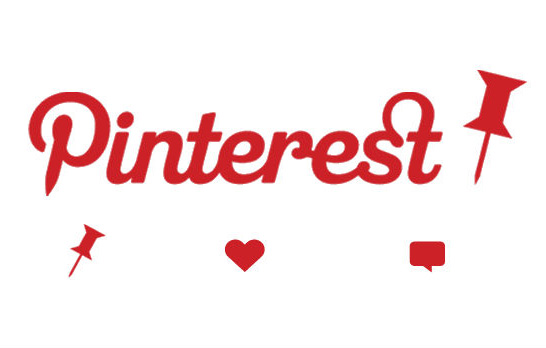 Client campaigns featured in