Advertising to the wrong
traffic won't get the right results
This dynamic has extended to the online world because, although media may change, buying behavior doesn't. While offline advertising continues to drive search, a combination of search, display and retargeting is a trio that's hard to beat.
Display advertising can help create demand, search can help capture that demand, and retargeting can re-engage lost demand.
Let's Get Started
Pay Per Click
Proven strategies that result in more clients with a lower acquisition cost. We focus on your digital strategy so you can focus on fulfillment
Remarketing
Remarketing lets you show ads to users who've previously visited your website as they browse the Web.
Display Advertising
display advertising appears next to content on news sites, blogs and other niche sites across the Internet.
Only pay for the ads that they click on
Experts at turning

clicks into actual clients
Pay Per Click (PPC) is a very popular marketing option for business's of all sizes. This option allows for immediate visibility to a highly targeted audience. Because you can narrow down the specific audience you want to target, your AD campaigns are highly effective, resulting in very high conversation rates.
We are PPC experts who will provide marketing campaigns that yield a high ROI. Less money for more results.
Let's Get Started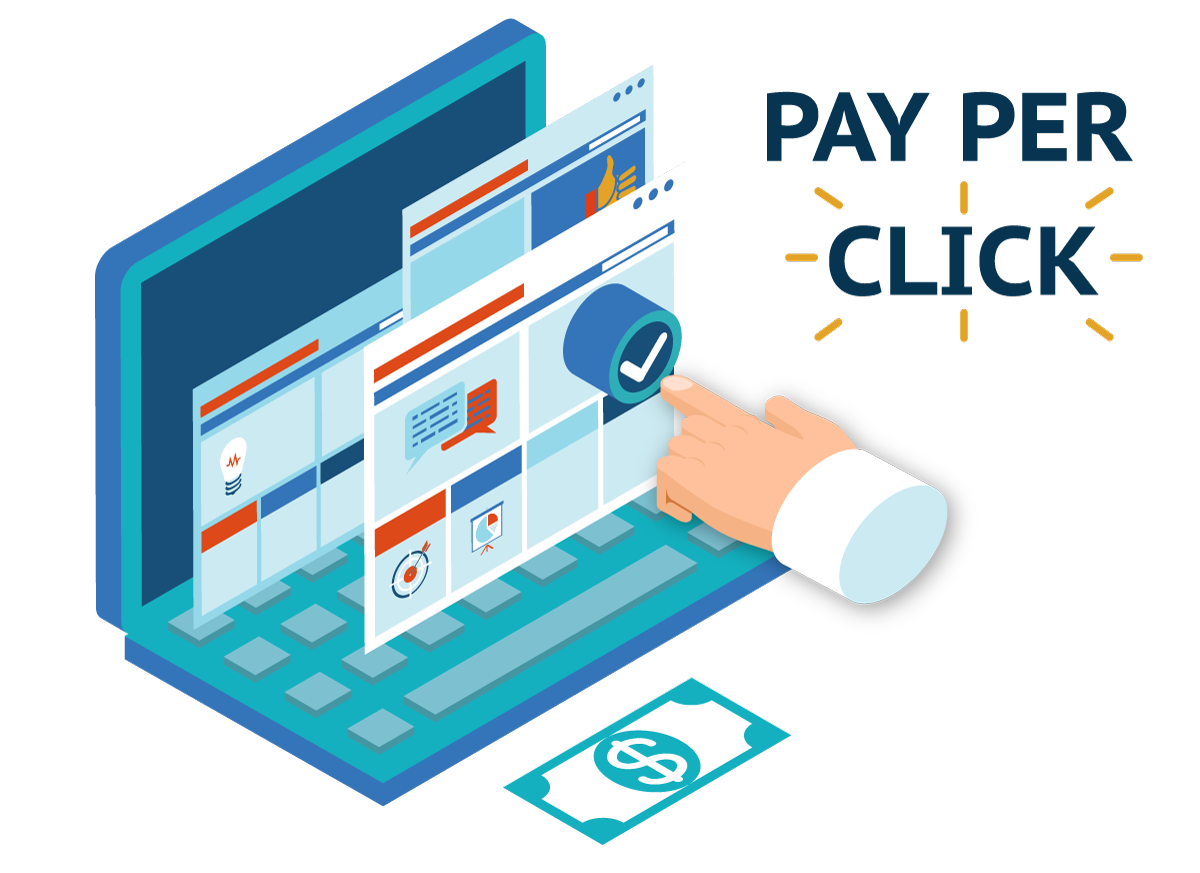 Advertise to the right traffic
Target to your ideal customers

by advertising similar broswing content
Our consumer retargeting program allows you to target your ideal customers by advertising to the website traffic of complimentary industries. Within two minutes of someone leaving a site within our co-op, your company can advertising throughout Facebook and the entire Google Display Network to each individual.
Let's Get Started
We provide a smart display strategy
Driving results through intelligent

innovation and understanding
The guiding principle behind our display practice is to drive results, which requires intelligence, innovation, and an understanding of all placement nuances and types. We start with understanding how an audience really interacts with media and how we can reach them in meaningful ways that translate to performance.
With a lineage rooted in performance, we begin with a deep understanding of your data and your specific goals. Our team helps navigate the complex advertising landscape with ease by aligning audience, device, message and channel, always maximizing advertiser's limited budgets.
Let's Get Started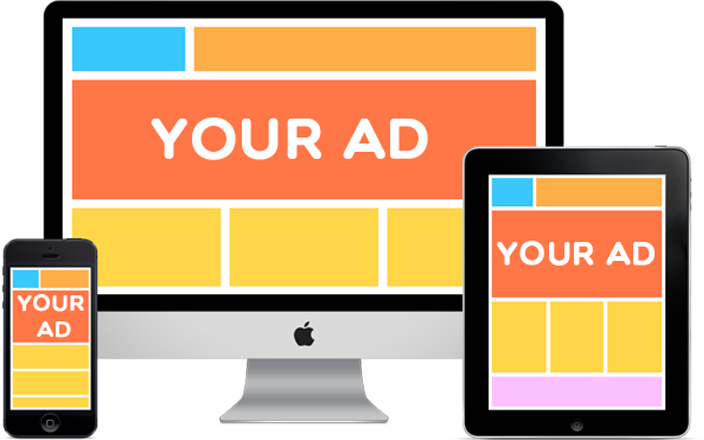 Client campaigns featured in